Rapid Release Technology! We are using this treatment for our patients and are seeing amazing results!
"I rarely recommend hand tools to do body work but this instruments effectiveness will blow your mind. One 5-8 minute session relieved my chronic knee pain that I had been nursing for nearly 2 weeks following a ski injury. I used laser, Qi machine, activator, ems, massage, ice, heat, china gel, homeopathics, rest, yoga, graston, anti-inflammatory drinks, Rolfing, tiger tail, swimming, hotsprings and then at a weekend seminar I had one five minute session. Pain was gone and is still gone one week later. So what did I do…. I bought one for the office on the spot." Dr. Dean Sanna DC, FIAMA, CPEP.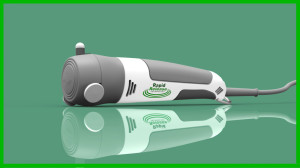 Scar Tissue forms in the body as a temporary patching mechanism for wounds caused by surgery, trauma or repetitive stress. Scar tissue that connects tissues not normally connected are called adhesions. Adhesions can spread, entrapping nerves, causing pain and numbness or limiting range of motion. Un-diagnosed pain and restricted mobility are likely to be caused by these adhesions. How can Scar Tissue Therapy ™ benefit you?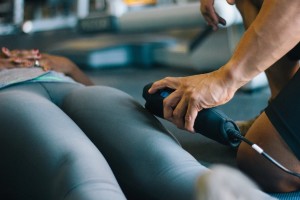 Come see us to experience for yourself!