Choose Nature to Nurture You!
* Mission Statement –  Our mission is to help as many people as possible regain and maintain vibrant radiant health.
Dr. Dean & Amanda offer a synergistic blend of therapies with 50+ years of combined experience. Add years to your life, and life to your years with drugless and non-surgical approaches. Dean and Amanda work synergistically. Blending craniosacral, acupuncture, bodywork, chiropractic, laser, nutrition and water therapies to create a unique custom session. They believe that four hands and two hearts allow for accelerated healing. Powerful modalities have yielded amazing results in their practice.
"Dean and Amanda work as a harmonic team, offering tools that allow you to replace your stress and pain with weightlessness and vitality." — Ursala Hudson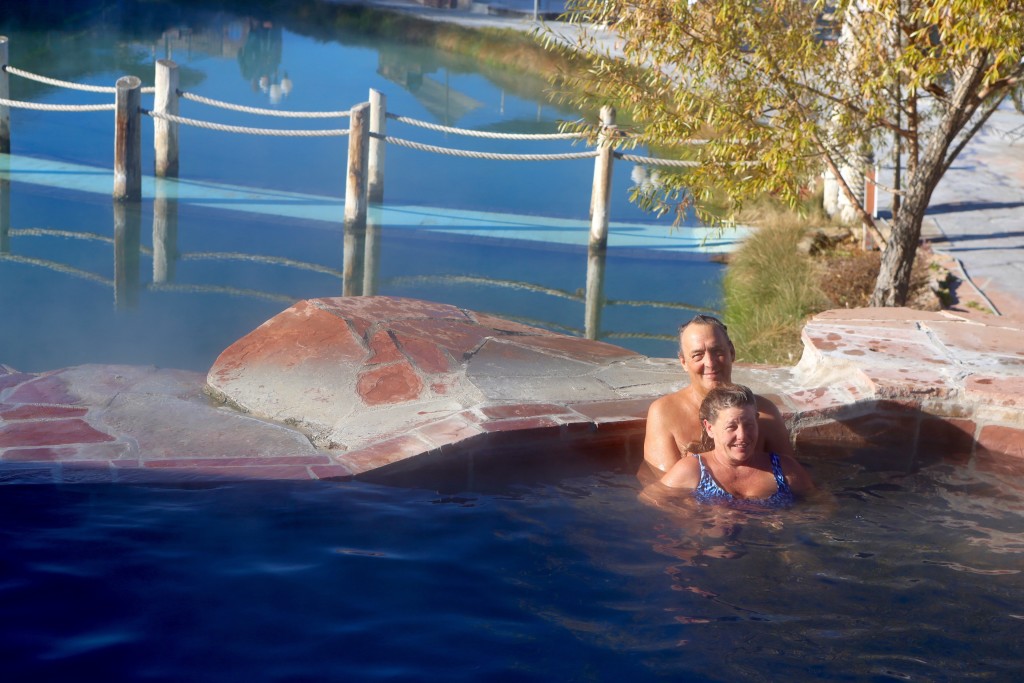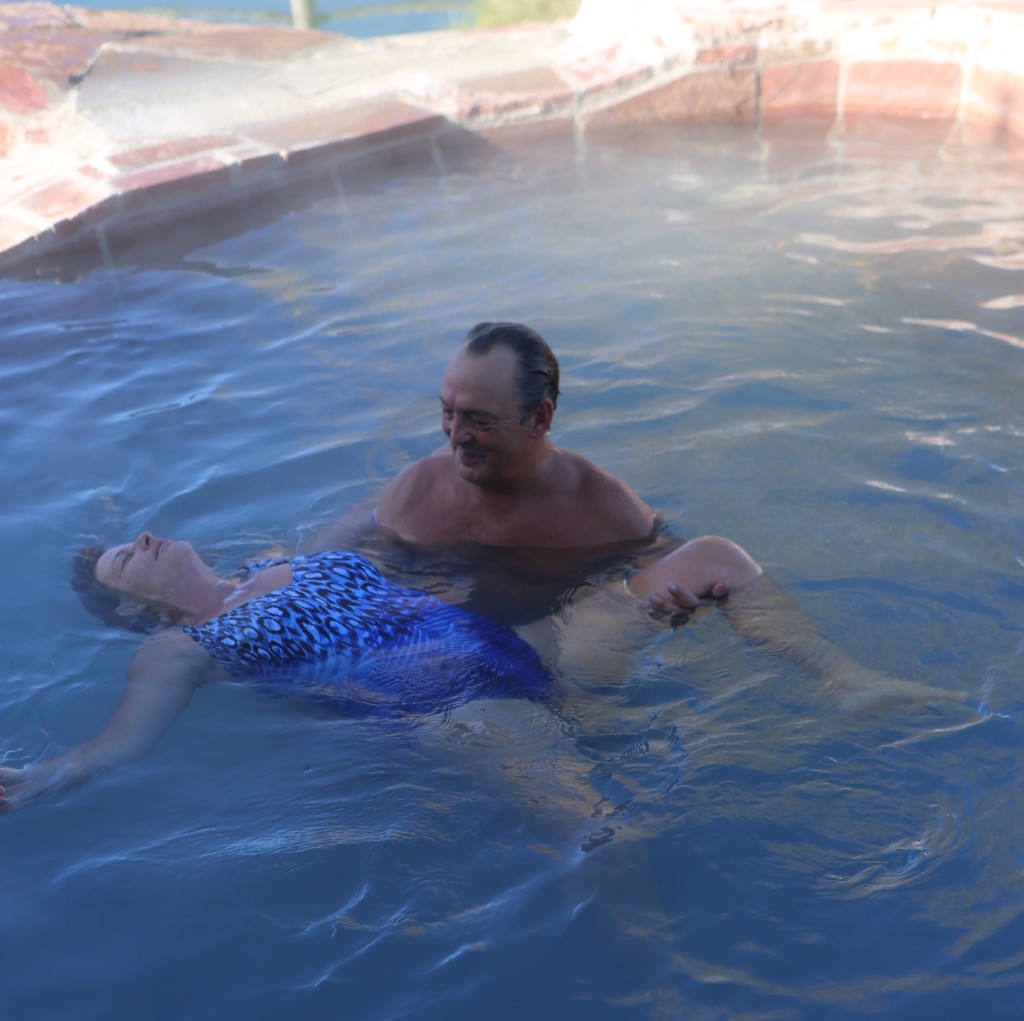 Unique Doctor/Therapist Sessions Combine:
Chiropractic • Acupuncture
• Acupressure • Craniosacral • Body Work • Laser- Rapid Release Device • Qi Machine • Sound Healing
• Inversion/ Spinal Traction
• Extension Device • Rehab & Posture Breathing & Strengthening Exercises • Whole Food Nutrition
• Water Therapies: Aqua Qigong & IAM – Integrative Aquatic Movement
• Meditation • Qigong • Yoga
• Free Weekly Sacred Centering Class – Based on Card Deck