Sacred Centerings-A Playful Return to Center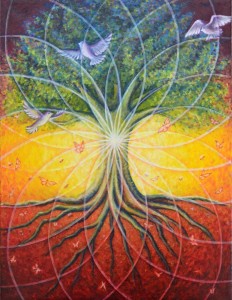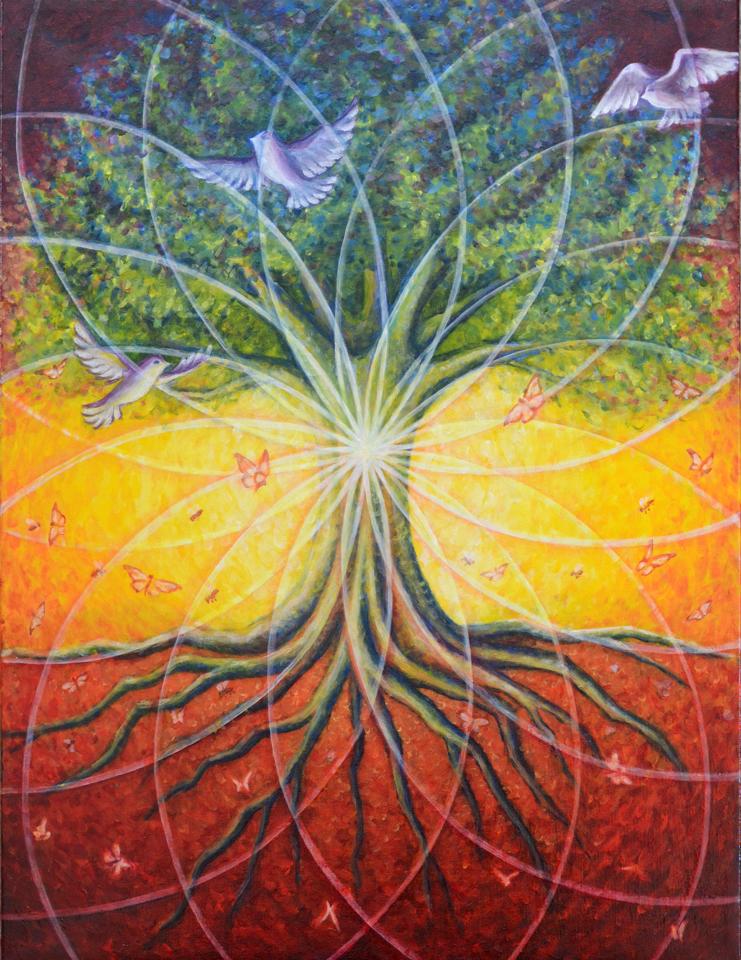 The Sacred Centerings is a series of playful exercises that we have selected and used for more than three decades in our clinics, classes, workshops and personal practice. These playful exercises are chosen because of their health benefits, effectiveness and ease. Research has proven that the continuity of your practice is as important as the exercises themselves. Just a few minutes everyday is more beneficial then three hours on Saturday.
By establishing daily health practices one super charges the benefits and gets deeply established in healthy routines leading to a healthy lifestyle.
These exercises are gathered from various traditions; Yoga, Qi Gong, Tibetan Buddhism, Chinese Medicine, martial arts, energy medicine as well as from our clinical experiences and our imaginations.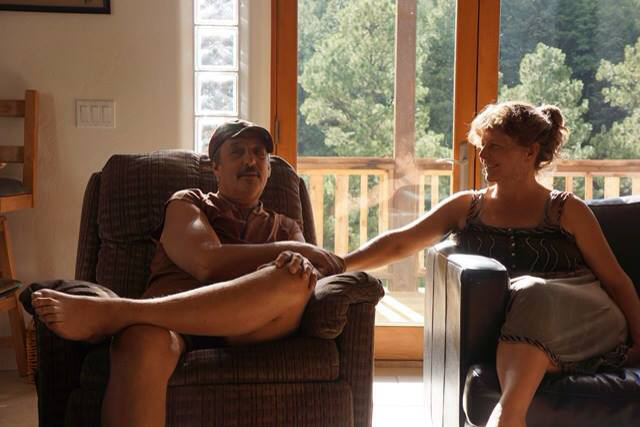 With 50 years of combined clinical practice Dr. Dean Sanna and Amanda Beasley have chosen these 78 playful exercises because they work for anyone, anywhere, at anytime. All can do these exercises, young, old, or out of shape.
These exercises have been used in our clinics and workshops because they are fun, effective and fast, usually less than 5-10 minutes for each exercise.
The card decks will highlight: BREATHING, MEDITATION, MOVEMENTS & VISIONS.
Our book and deck are in production. In the meantime we do have some sample decks available for a sneak peek. Please contact us if you are interested in buying a sample deck at 971-221-4797.
Sample decks are hand made by the authors and are infused with healing intentions and are water proofed. Limited sample decks $60.Don't forget to breathe, move & smile!